TND LLP (We) is an authorized distributor of Philips Medical System Nederland B.V. in the Republic of Kazakhstan. The Company has highly qualified engineers trained in leading training centers in Europe and CIS countries. The company is equipped with all the necessary tools to provide quality services for the installation, diagnostics, repair and maintenance of medical equipment. We develop from the simplest service agreements to the most complex collaboration formats to help you solve service issues and develop priority business areas.
Our company provides the following services:
Installation of medical equipment, repair and technical maintenance
Warranty and post-warranty services of medical equipment
Technical audit of medical equipment
Medical equipment consulting
Supply and replacement of replacement parts
Conducting app training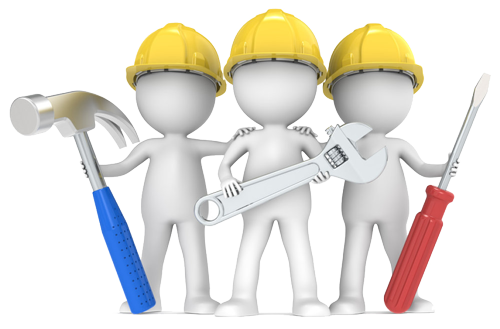 Our service delivery goals: 
1. Reliable security and protection
2. Individual approach to each client
3. Getting the most out of your budget meeting your needs
4. Partnerships
To sign up for the service, please fill out the following form.
About Us
Why entrust
us?
Our company is a multi-field organization focused on providing a full range of services related to the development and implementation of competent solutions of the highest quality for medical institutions.
In brief
Our advantages
certified maintenance department
20 years on the market

skilled staff

certified maintenance department